Intuitive CMS and backend
Thousands of plugins available
No limitation on design
Large developer community
Creating and maintaining a website can be a daunting task for people without a programming background. WordPress provides a user friendly and intuitive Content Management System (CMS) that enables web administrator to perform their day to day website tasks without needing to get into the codes buried deep in the website. Designing a website using WordPress also allows you to take advantage of the thousands of WordPress plug-ins available to add basically any functionalities you would like to your website.
That's why almost 1 out of 3 of every website in the word is built using WordPress (including many of the Fortune 5000 companies). Here are a few examples of websites of Hong Kong companies or organisations developed using WordPress: W Hotel (Marriott), The Walt Disney Company, Harbour City, WeLend, Li & Fung, The University of Science and Technology Hong Kong and Hysan.
Updating website made easy
The WordPress website we built have the ease of ongoing maintenance and update in mind. That is why we organise the website backend in a way that makes updating in the future insanely easy and intuitive. Not only that, after every project you'll also be sent a custom-written backend user manual where we'll include all the screen recordings, captions, step-by-step guides needed for you to make updates to your website in the future
Beautiful on the front, robust at the back
At Quix, we employ best web design practices to develop your new website. It means web design process that involves writing clean codes, using fewer plugins, thinking SEO and responsiveness, as well as building user friendly CMS backend. Our team of talented designers, developers and project managers remain at your disposal at every stage of the web design process to make sure your new website looks and works beautifully and seamlessly. Our strong website maintenance track record also ensures that you will get all the support needed for the day to day operation of your new website.
These projects are the end result of our team understanding the client's industry, competitor, business goals and aesthetic requirements. These projects might not necessarily be in the same industry as yours but we come across clients from new industries every day and we are proud to say that 90% of the time our initial concept was approved by the client after 1-2 iterations.
Full website design project
What sets Quix apart from other Hong Kong web design agency is our thorough pre-development planning, from specification document writing, to unlimited mockup iteration, we make sure you can visualise your new website at a very early stage of the web design process and are always in the loop on updates and progresses.
Internal planning and idea generation stage. We study your industry and brand together with all of your business requirements to put together a plan and direction
In this stage we design and produce high fidelity mockups for your entire new website. By the end of this you will be able to see exactly how your new website will look
After you've approved the full set of mockup, we begin the actual development of the website base on the mockups. The developed website will look 99% like the mockup
Test your new website and record any issues or changes. We'll then help make your website live after you're perfectly happy with how the website look and work
A full website design project usually takes somewhere between 8-10 weeks to complete.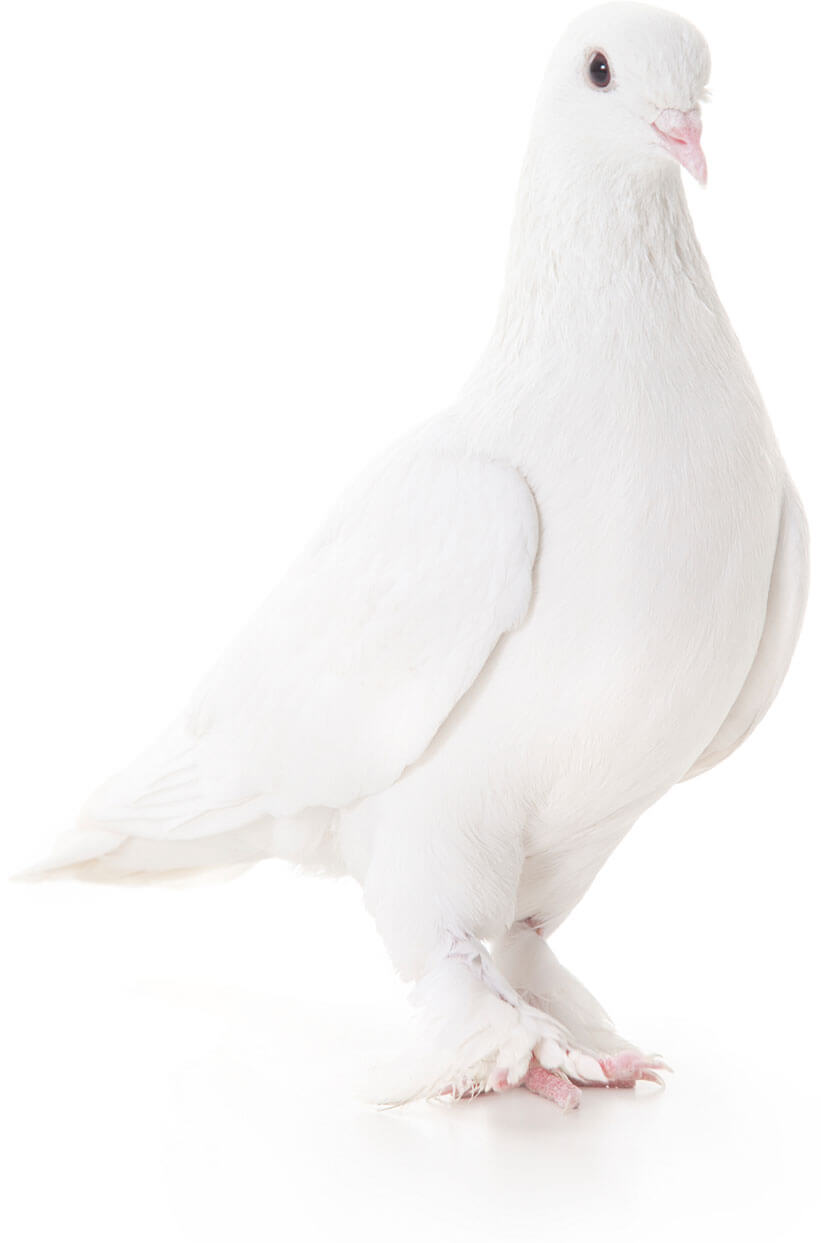 Design is subjective and we understand that. It would be hard for you to choose a web design agency just by looking at previous work reference because every website is different. That's why at Quix, we are the only web design agency in Hong Kong that offers a refund policy. If our web design style ends up not being your cup of tea, then you'll get your money back (terms and conditions apply).
Let's build your new website
We are a team of passionate web designer, project manager and developer who takes pride in designing and building beautiful, clean-coded and durable websites. Experience first hand our friendly and patient project management promise, use the 'Submit a Project' button to tell us about your project!