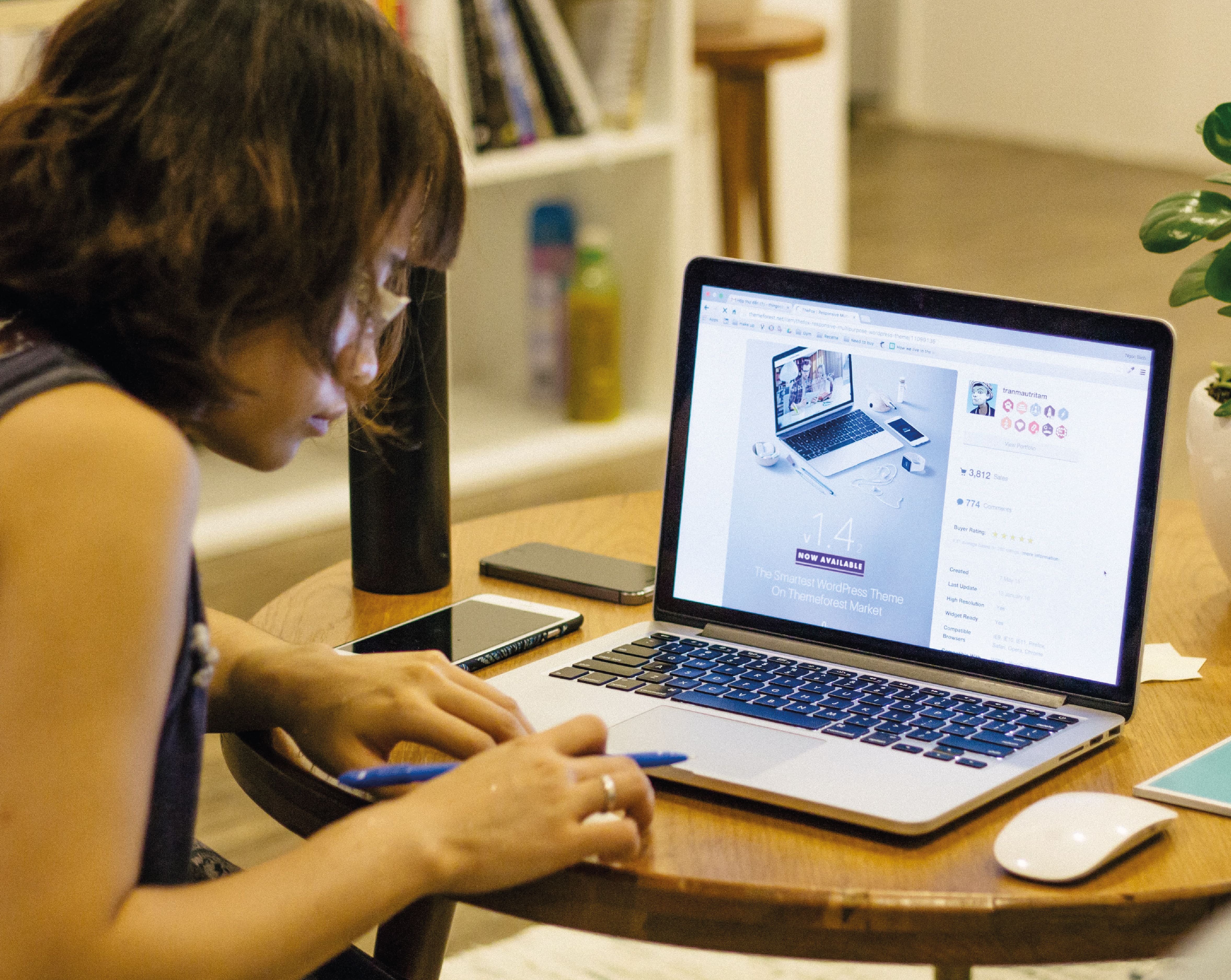 Why you should build your company website using WordPress
A nicely built company website is essential for your small or medium business. WordPress can turn your business website around by maximizing your online presence while you focus on other core areas of your business. Being the most popular content management system, it is used to power over 74 million sites on the Internet. It is a powerful tool suitable for your site regardless of how big or small it may be. WordPress allows you to have thousands of plugins and themes that spread to millions of users from around the globe. In case you have not established one for your site, then here are the top reasons why you should try it.
WordPress comes with incredible content management tools that are easy to use. You can make significant changes to your existing website or create a new site. It installs quickly and offers you an open-source platform for easy upgrade of your site. You get several plug-in options among other efficient database and site management facilities. You can select the very many pre-designed and ready-to-use templates and themes. WordPress enables you to do a couple of things within a short time due to its simplicity, user-friendliness, and security. It has extensive features ideal for your site.
This is the most beneficial feature of WordPress. In case you are a blogger who is just getting started, you will love the convenience and usefulness of WordPress. It is ideal for you in case you are on a tight budget or a bit skeptical about hidden charges. Additionally, since it is an open source, you can make any relevant changes to improve the performance of your site. You can do almost anything you want on your site with WordPress.
You will never miss out the unprecedented support that comes with WordPress. WordPress community is growing day in day out. In the case of any question, you can always be guaranteed of reliable support anytime. There are several WordPress Forums where you can get reliable support.
WordPress is highly user-friendly right from installation to maintenance. With just simple mouse clicks, you can get started and keep going and be part of the large WordPress community. All you need are one to three clicks for full installation. If you already know how to use Microsoft Office Word, then it is pretty simple to use WordPress. You can use it on any site you want including your business page or social network sites. Moreover, you can quickly add subscription forms, contact forms, and image galleries and much more based on your individual needs.
The secret behind the best performing sites is responsiveness. Regardless of how great your site may be, if it is not responsive, you may be missing out big. An excellent website is that which looks good not only on a desktop but also on mobile devices such as smartphones, tablets among others. For the best results, you can consider getting help from an experienced web designer.
It is search-engine friendly
Search engine optimization is the song every internet marketer must sing. Search engine optimization is vital for improving your website's visibility. If you are after generating flowing traffic into your site, WordPress can help you resolve several SEO worries. A steady flow of traffic is critical to the success of your website.
Enables you to publish tons of content with just a single click
If you are a blogger and have several articles to post, WordPress makes it fun and exciting for you. You can publish your content through simple clicks regardless of where you are located. WordPress offers you a universal and user-friendly platform. Dashboard looks great and is versatile. Therefore, you can personalize it the way you want. You do not have to waste your precious time and money learning how to use it. In case you have some little knowledge or experience with MySQL or PHP, WordPress can be a breeze for you.
WordPress not only enhances your user experience but also transforms the performance of your company. It is an open source tool that is quite beneficial for your website. It keeps getting better every other day, and you need to consider it in your website design strategy. If managed well, it can impact positively on the success of your company's website.